Alif writes poetry in Urdu and Kashmiri. The sound is an amalgamation of ethnic flavours and blends of different genres which is beautifully crafted into contemporary poetry.
Versatility of Alif flows from their music, spoken and sung poetry, diverse in many ways, yet one yet Alif
Alif is the winner of 8th Dada Saheb Phalke Award for 'Best Music Video' for the song 'Lalnawath' and IRAA (Indian Recording Arts Academy Awards) for 'Best Music Production - Independent' for the song 'Like A Sufi'.
#everythingisalif
Poet, Singer, Songwriter / Mohammad Muneem
Keyboards / Hardik Vaghela
Guitars, Esraj / Aman Moroney
Drums / Karan Chitra Deshmukh
Bass / Amit Gadgil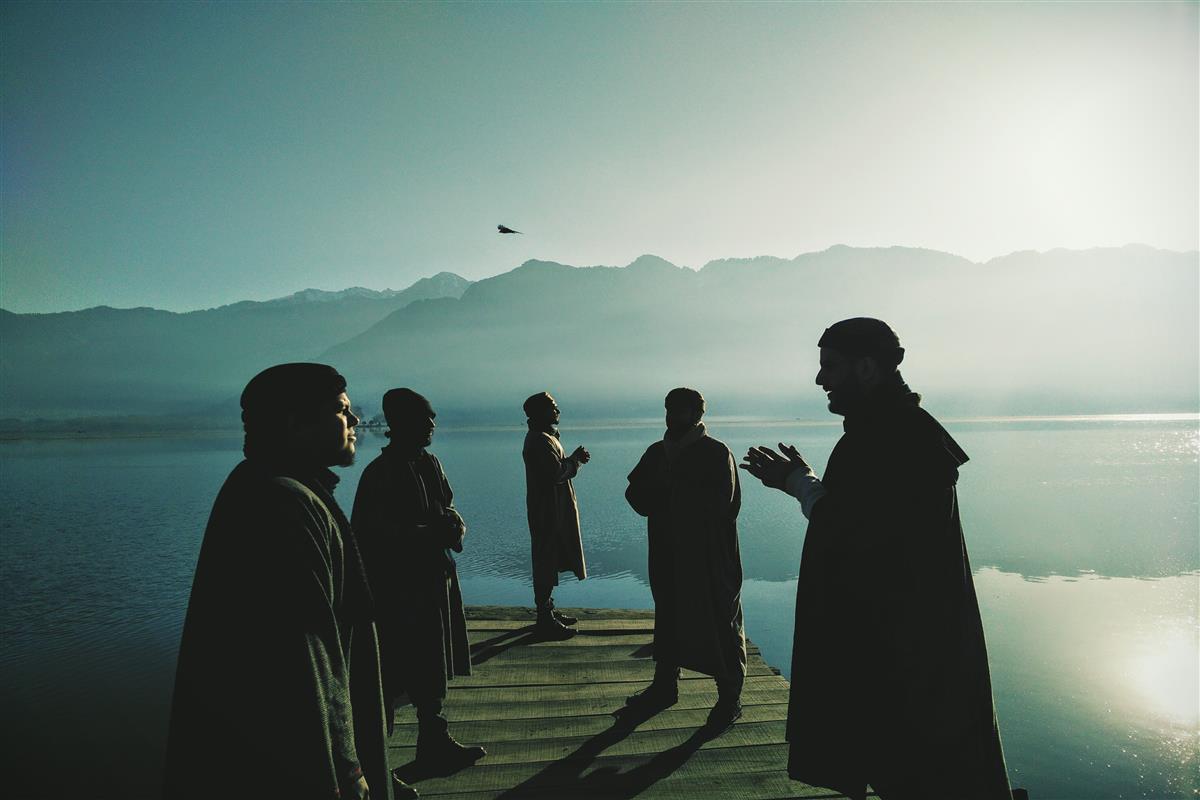 CONTACT
For enquiries and bookings : contact@wordsofalif.com
+91-9922443357 / +91-9096598220